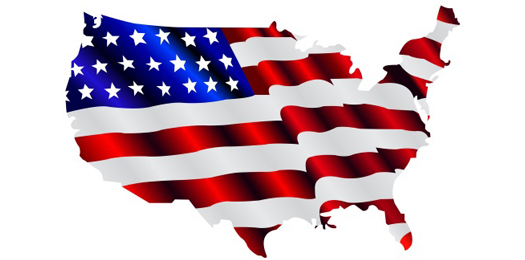 Our commitment extends to every facet of our business. We understand the importance of ensuring this commitment through state registrations. Our appraisers rely on URES to be active and current in the states that they work in and to follow all of the necessary protocols to remain so in order to ensure the steady flow of business.By choosing to use a national Appraisal Management Company to handle your appraisal business, you reduce your costs and time associated with needing to manage multiple smaller AMCs.
We understand making sound loan decisions is your primary goal. We provide you a fully electronic "One-Stop" shopping approach for real estate services that enables our clients to make sound loan decisions. We are dedicated to maintaining our current edge in turnaround time and quality, continually striving to meet or better your expectations.From application to approval, our goal is to be your professional solution!
Direct ENCOMPASS Integration
Our Direct Encompass Integration is unlike any currently offered in the industry.
It not only provides our client's the tools and features necessary to manage the products used in their decision-making process from "Services View" in Encompass, but also order everything required to make that loan decision with one "click". This includes our Appraisals, Evaluations, Searches, AVMS, 4506s or any other product required to make an accurate loan decision. We can customize "bundles" to meet your specific products needs to truly simplify our clients ordering experience. We are confident our streamlined, efficient and cost effective capabilities will bring great value to our client's process from Application to Approval!
Comprehensive Compliance Prospectus
Our 54 Page "Comprehensive Compliance Prospectus" is second to none in the industry.
At Universal we guarantee Compliance with any and all known Federal Regulations including Dodd/Frank, CFPB, TRID etc.
Just slide our Compliance Prospectus across the table and know you are covered. We make you as Bullet Proof as you can be.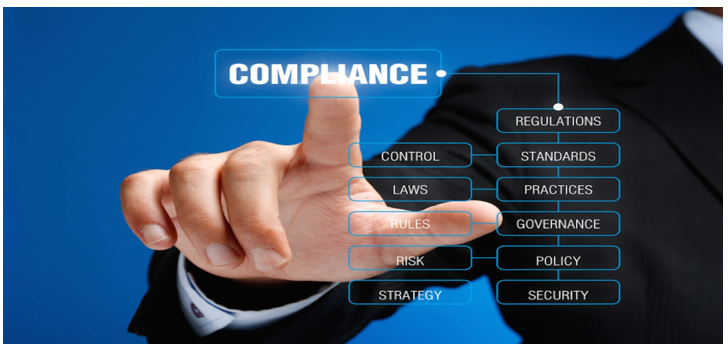 Valued Process
Dedicated Account Manager
Customizable Reports
Live Person on EVERY Call
Quality Control
Integration of technology as well as leveraging our best practice methodologies help you gain a competitive advantage as you improve operational efficiency. We will partner with you to design the most compliant and efficient workflows, driving measurable business value to your organization.We can help you identify inefficiencies, make informed technology choices and prioritize decisions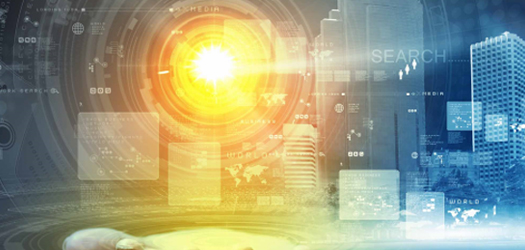 Various Interface Options
We have worked diligently to offer integration options for issues such as:
UDCP integration with GSE's
LOS integration options for our ValuTrac Appraisal Management system
Flood ordering integration
4506T processing to help you stay compliant
Integrated Platforms
In additions to our Real Estate Services, we also offer comprehensive calculators for GFE's and preliminary HUD-1's as well as other settlement calculations. Additionally, the powerful database allows us to monitor the constantly changing recording fees and expenses that require disclosure perfection, letting you focus on lending rather than compliances.