Universal Serivces combines proprietary and compliant technology with the best customer service to offer the most streamlined process to our appraisal partners and lenders. This approach helps us reach our ultimate goal of delivering the most accurate appraisal reports within the timeframes of the mortgage transactions.
Residential Appraisals
Commercials Appraisals
Search Products
Flood Services
New Financial Institutions:
For more information regarding becoming a valued partner, please contact me directly Martin P. Wixted, President. mwixted@uresinc.com, or simply call 888-299-8990. I will be happy to supply you with ALL the information and time required to help you in your decision process!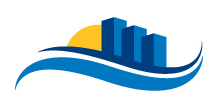 New Appraisers/Vendors Partners:
OPPORTUNITIES FOR APPRAISERS
Universal Real Estate aims to form long-term, mutually beneficial partnerships with members of our appraiser panel. We provide appraisers with the support you need, allowing you to focus on the business of appraising. We offer timely payment, assigns orders based on appraiser performance and geographic proximity (we never broadcast orders), and is committed to providing courteous and professional communication.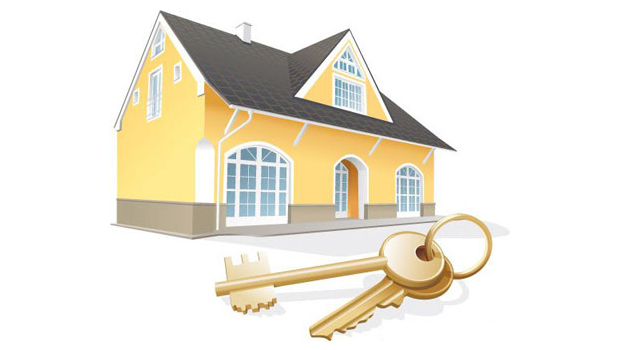 BENEFITS OF JOINING UNIVERSAL REAL ESTATE SERVICES:
You set your schedule, your workload and your fees
Panel members are immediately put in the rotation for our clients, which cover a diverse range of entities nationwide
Universal Real Estate is licensed in all states that require AMC licensure to operate.
All customer service employees have passed the 15 hour USPAP course, and will take most of the administrative work off your hands so you can spend more time in the field
We provide you with a single point of access for managing all of your appraisals
Real-time order status and tailored reporting options online helps streamline your operations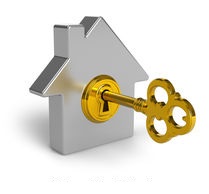 WHAT WE ARE LOOKING FOR:
Licensed and certified appraisers with valid E&O insurance
Appraisers with at least 1,000 units of experience
Professionals who are experts in their market area
For More Information Please CONTACT US…add customer service email CustomerService@uresinc.com & 888-299-8990