SERVICES
We offer our client a full suite of products to facilitate your mortgage process to provide a "One-Stop" shopping approach for real estate services that enables our clients to make sound loan decisions.
Residential Appraisals & Evaluations
Residential & Commercial Search Products
Commercial Appraisals & Evaluations
Customized Evaluations
Review Appraisals
Flood Services & 4506's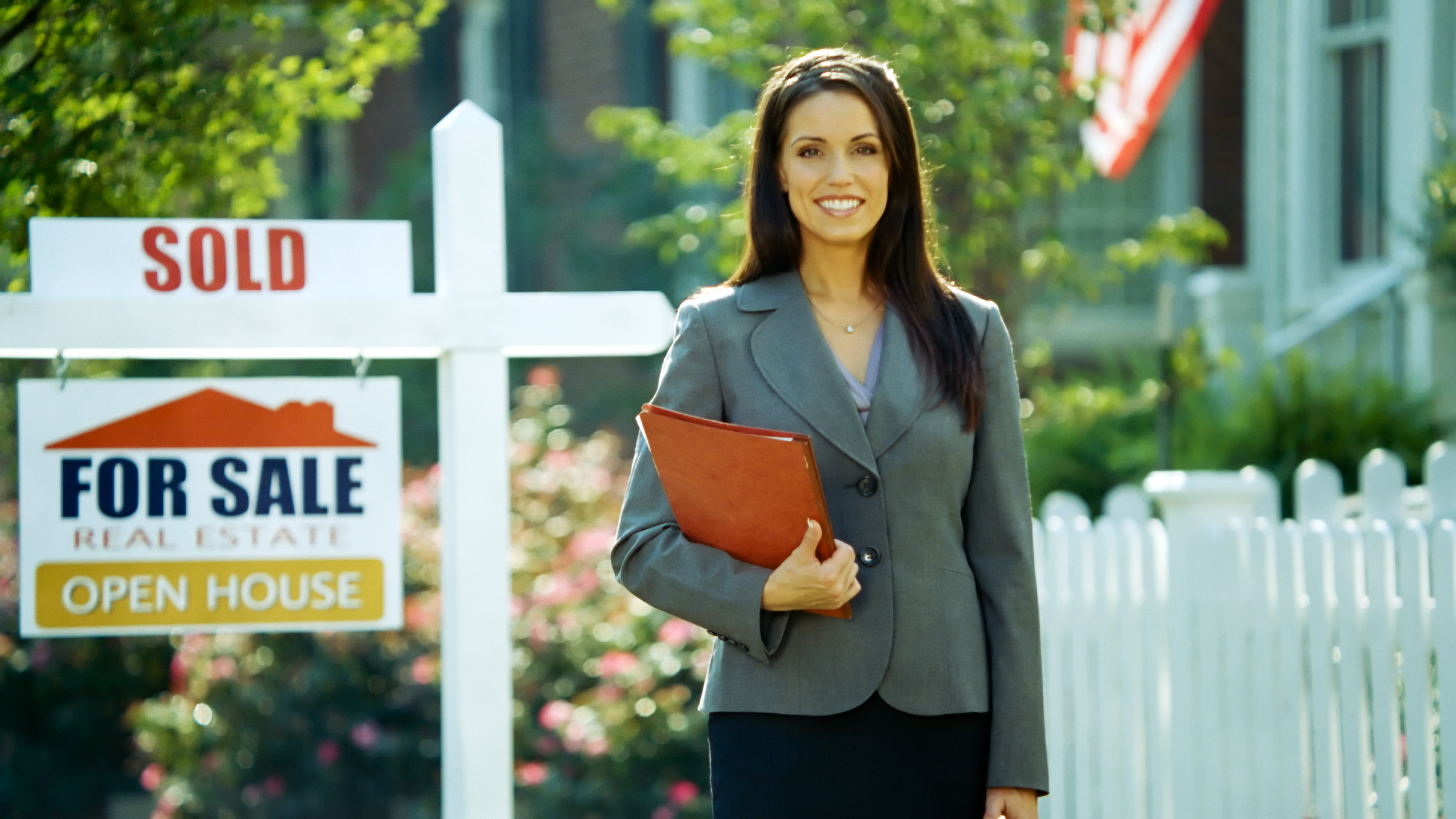 Residential Appraisals
FHA Appraisal
FNMA 1004 Single Family
FNMA 1025 Multi Family
FNMA 2055 Interior
FNMA 2055 Exterior
FNMA 2075/2065 Exterior
FHLME/Reduced Drive By
REO Appraisal
Commercial Appraisals
Universal has experienced exponential growth in our Commercial Appraisals with a dedicated staff of experienced appraisers specializing in all types of commercial, industrial, multi-family and special purpose properties. Universal can handle all your Commercial Appraisal needs in a timely manner and affordable price.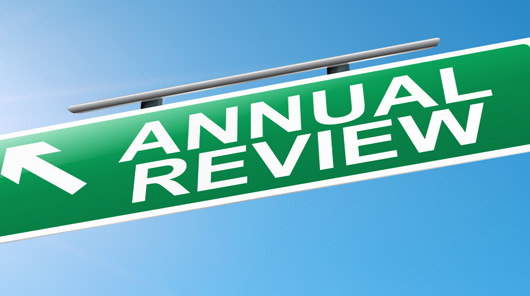 FNMA 2000 – Field Review Appraisal
Commercial Field Review Appraisal
We use an experienced panel appraiser familiar with the local market to complete each review appraisal; thereby, ensuring geographic competency. Each product is designed to provide the Lender/Client with a licensed appraiser's opinion on the accuracy of the appraisal report under review
Automated Instant Evaluations (AVMs)
Universal Real Estate maintains integrations with the leading Automated Valuation Model (AVMs) providers in the industry. These products provide lenders and servicers instant valuations based on market data and innovative analytics.
Current Owner Search
Mortgage Search
Mortgage Recording
Tax Return Verifications(TRV)
UCC Filings
Certificates of Good Standing

Current Owner Search
Life-of-Loan Certification
Census Tract Information / HMDA